Three Gents and a Lady.
Kantsaywhere is a film created by a collective consisting of four students whose time on their Masters in Acting for Screen at The Royal Central School of Speech & Drama is sadly drawing to an undesired close. John, Sinan, Liam & Niccy are four different people from very different ethnic backgrounds who (through their film) are trying to communicate the importance of how diversity, cultural awareness and equality is something to be celebrated. Shown through the lens of Galton's theory of eugenics, they have created a dystopian world where the consequences of categorising and attempting to forge the perfect kind of human is ironically what detracts from making humans so very beautiful in the first place.
John Booker – Producer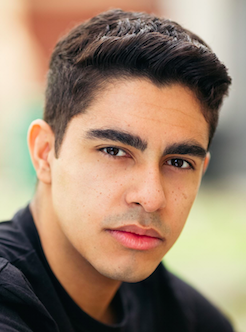 http://www.spotlight.com/0458-0167-1530
Liam Cogan – Writer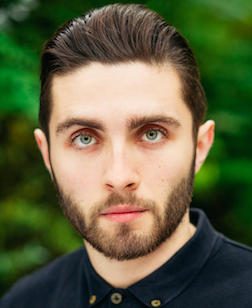 http://www.spotlight.com/7416-1270-1540
Niccy Lin – Art Director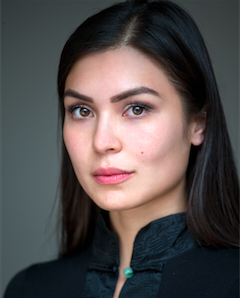 http://www.spotlight.com/2457-1205-1539
Sinan Helvaci – Writer, Composer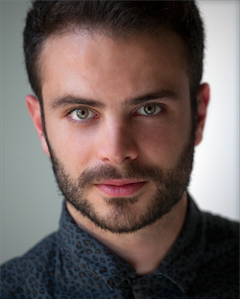 http://www.spotlight.com/2610-1279-8480
Let's Talk Bread.
More money more paper, I wanna see more dough than a baker…We're looking to raise 5,500 pounds to be spent on crew, locations, food, transport, accommodation, post-production and hopefully festival submissions when the film is finished. We are an ambitious bunch but if we don't reach our goal we can't make the film all that it deserves to be. The entirety of our film is being created on the backs of a truly talented crew, all of whom are working for free and what means most to us is seeing them being paid for their efforts.
The Right Hook.
As a group we are passionate about creating this project revolving around a topic that we feel has gone unnoticed. Commenting and dedicating this film to all those who have been subjected to sterilisation whilst at the same time making an entertaining, powerful and moving story about human nature is done with the hope that we can challenge the unfortunate preconceptions that divide us, and alienate us from one another.
Aint No Mountain High Enough.
This being our first ever short film in the group we created, there are always risks and difficulties in the technicalities of hiring locations, assembling a full crew, allocating roles, planning and organising what needs to be done when etc. to fulfil our vision. There is also the challenge of ensuring that the message we are trying to relate in this film about the destruction of humanity in relation to Eugenics and mass sterilisation is correctly translated through to our audience. These obstacles can be overcome with the support of you guys rocket launching us in the right direction. We're a strong team with a huge range of skill sets and what we hope is that you will face the challenges ahead with us to reach our goal of making a great film.
Sharing is Caring.
Even if you can't or don't wish to contribute financially it's still peaches and cream, help us spread the word on any platform to anyone human who can help raise awareness and get our campaign seen and heard!
kourtney
$9,999.00